We respect and understand that one's spiritual journey is a personal journey. When most people decide to finally explore and go deeper, it can seem a bit overwhelming, scary and confusing, especially if one doesn't know where to begin. The Liberation Code Academy is for those looking for consistent spiritual guidance that is clear, concise and easy to understand.
If you're ready for a complete unlearning & relearning experience, then you're in the right place! TLC Academy nourishes the mind and spirit of the spiritually curious. Here we offer universal "easy to grasp" concepts of mind, body & soul practice.

Archived recorded video/audio courses and discussions are available in your library. These courses are bundled for you to move through them at your own pace as the goal is to elevate in consciousness in your own time.
PRIVATE COMMUNITY
Gain access to our private TLC Academy Facebook community for connecting and growing with other like minded individuals on a similar path to self discovery such as you! Join us there for live Q&A sessions and expanded course discussions or simply utilize the space as a public diary or forum to sort things through as you get through each of the lessons.



I've launched countless workshops and private communities, and I must say this one is slightly different from the rest. TLC Academy is geared toward Universal principals, spiritual common sense and is relatable to most people, no mater what level they consider themselves to be spiritually.
The "beginner" won't feel overwhelmed and the "spiritual adept" won't get bored. I've mapped out topics and courses to make sure everyone can gain higher levels of insight from what is shared!


The cost to join is just $35 per month. Everything you need to expand, learn & heal is packaged in one space with endless resources available to you. You will also have access to our core foundational workshops & discussions from past semesters to sort through, so pace yourself and enjoy the old and new content available!
If you are tired of going from one workshop to the next without accountability and support, and are serious about taking things to the next level, we can do this together!
Nothing is too "simple" or too "complicated" to address in The Liberation Code Academy! Here you have a SAFE SPACE to unpack, heal, connect & discover, because we support the TRUE YOU!
NEW "Life Redefined & Unscripted" Podcast Series is now available as an extra added bonus! Expect a new episode once a week & open forum conversation once a month as we connect in a safe and intimate setting.
Are you new to my workshops and need to preview a sample? Go ahead and listen to the "Clearing & Reset" audio & guided meditation below and join us if it resonates! I look forward to seeing you join our community!

Courses & Full Workshops listed below are from past semesters and are immediately available to get you started!
Your Instructor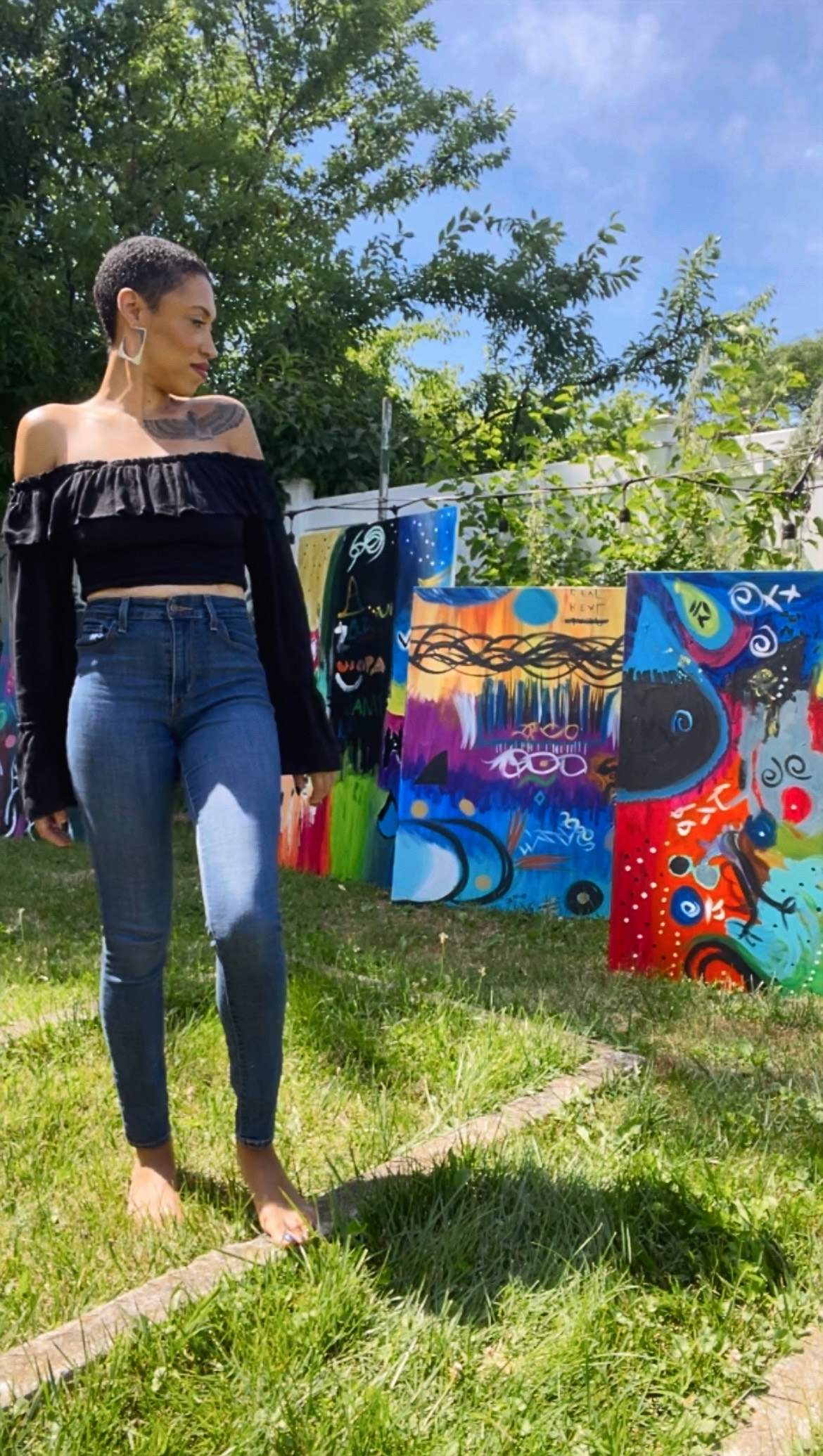 My mission is to help guide and inspire others in expanding their mind and nurturing their spirits by merging the gap between the old world and the new. The goal is to bring the intelligence of the youth into the richness of the culture from a past they've never experienced first hand.

Courses Included with Purchase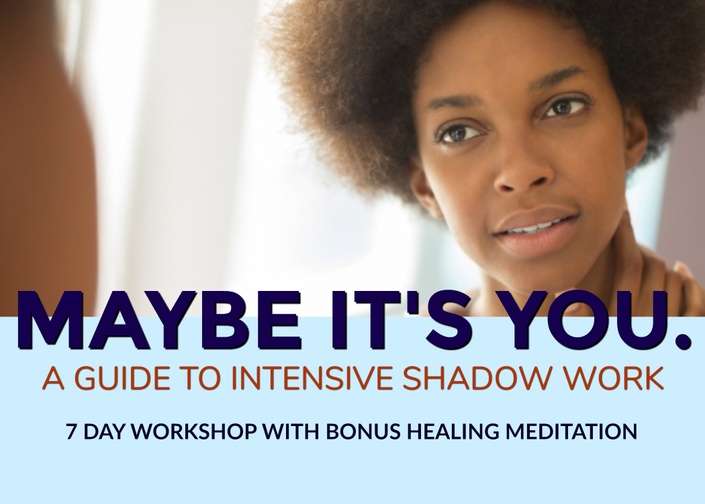 MAYBE IT'S YOU.
A 7 Day Guide To Intense Shadow Work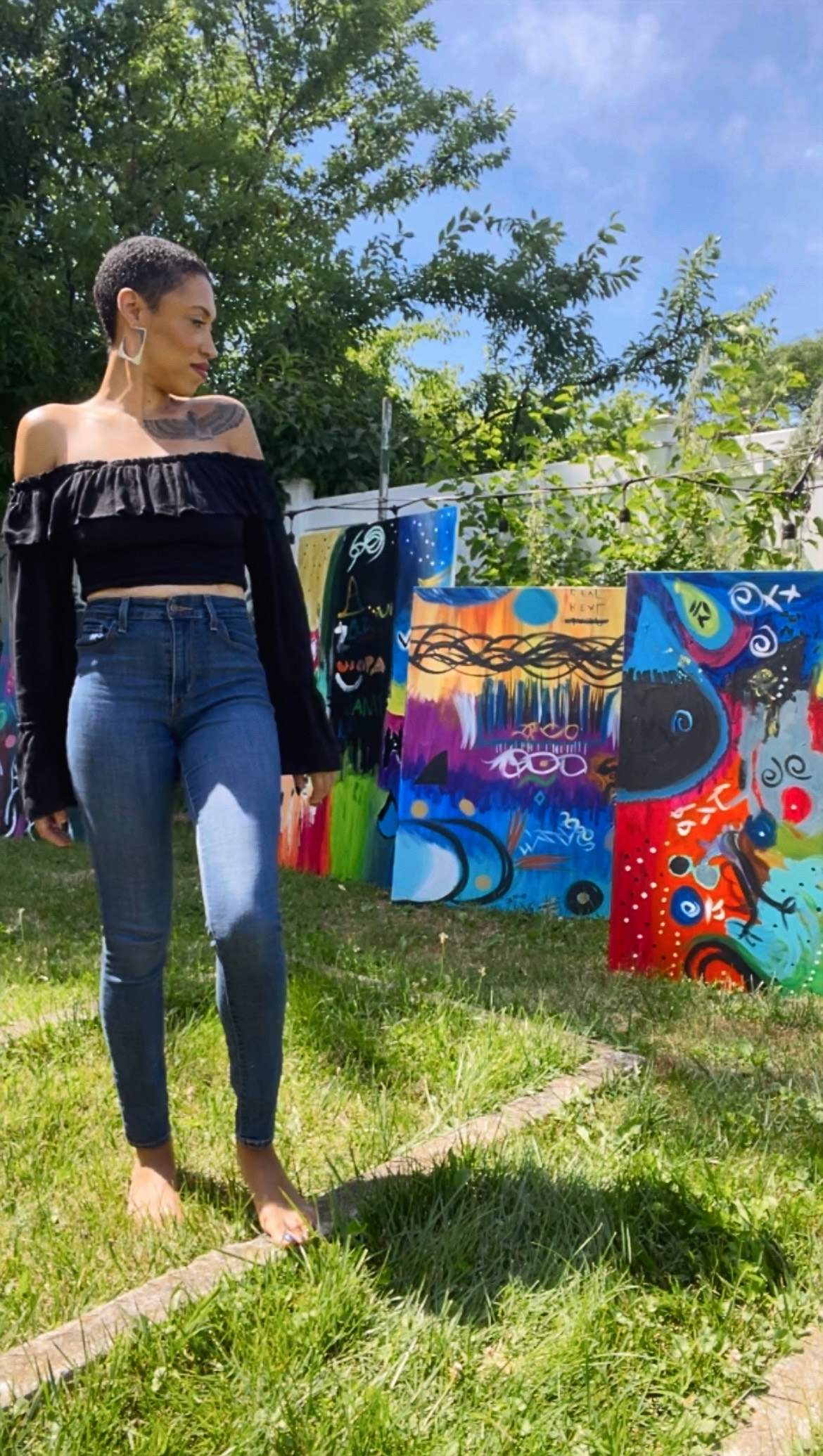 $60
21 Day Guide To Authentic Spiritual Connection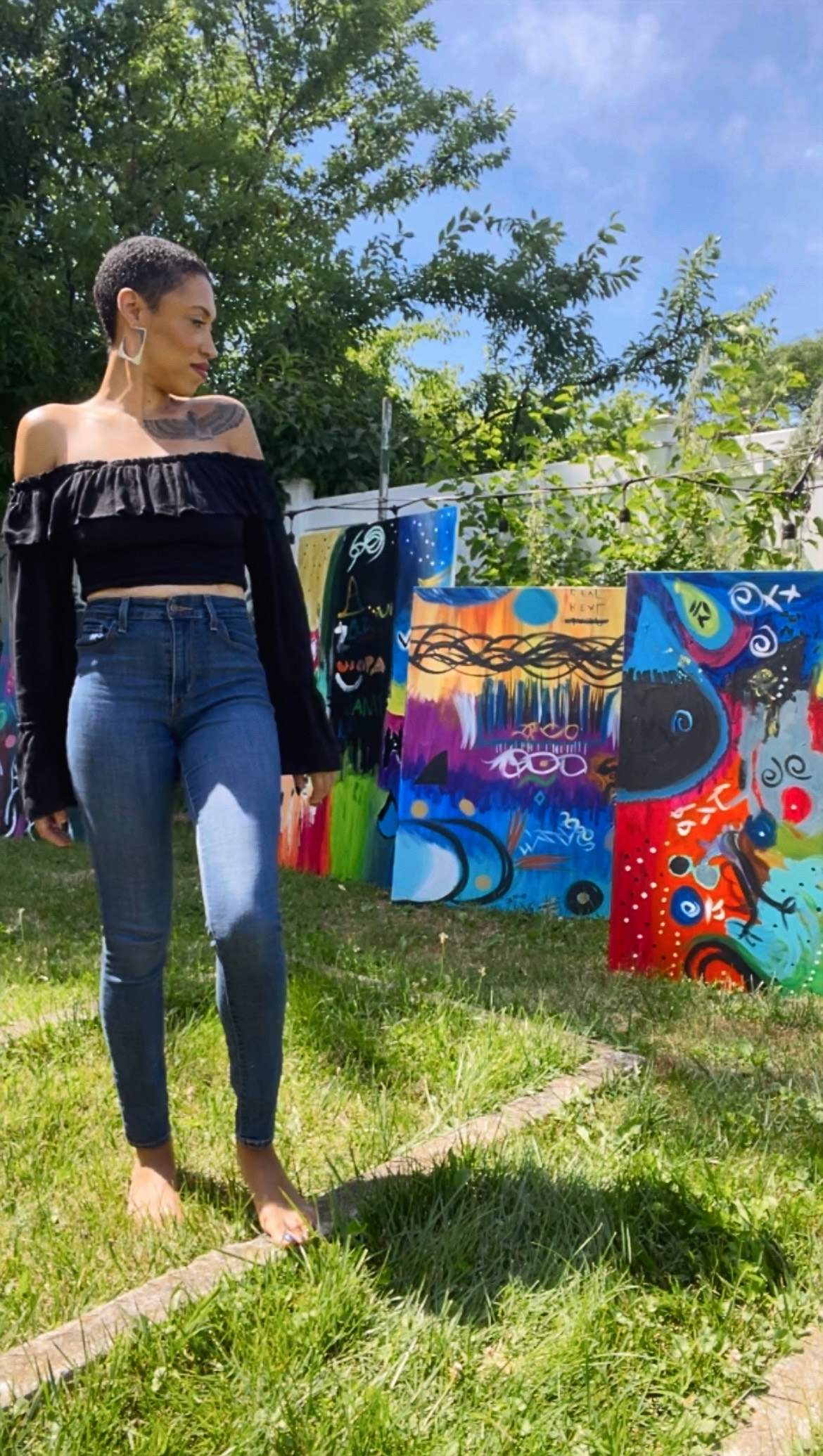 $98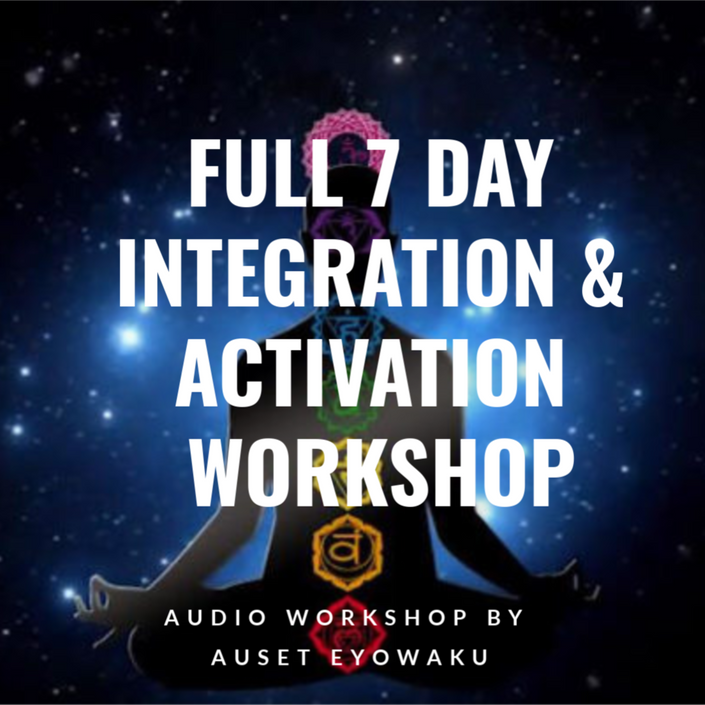 FULL 7 Day Chakra Integration & Activation Workshop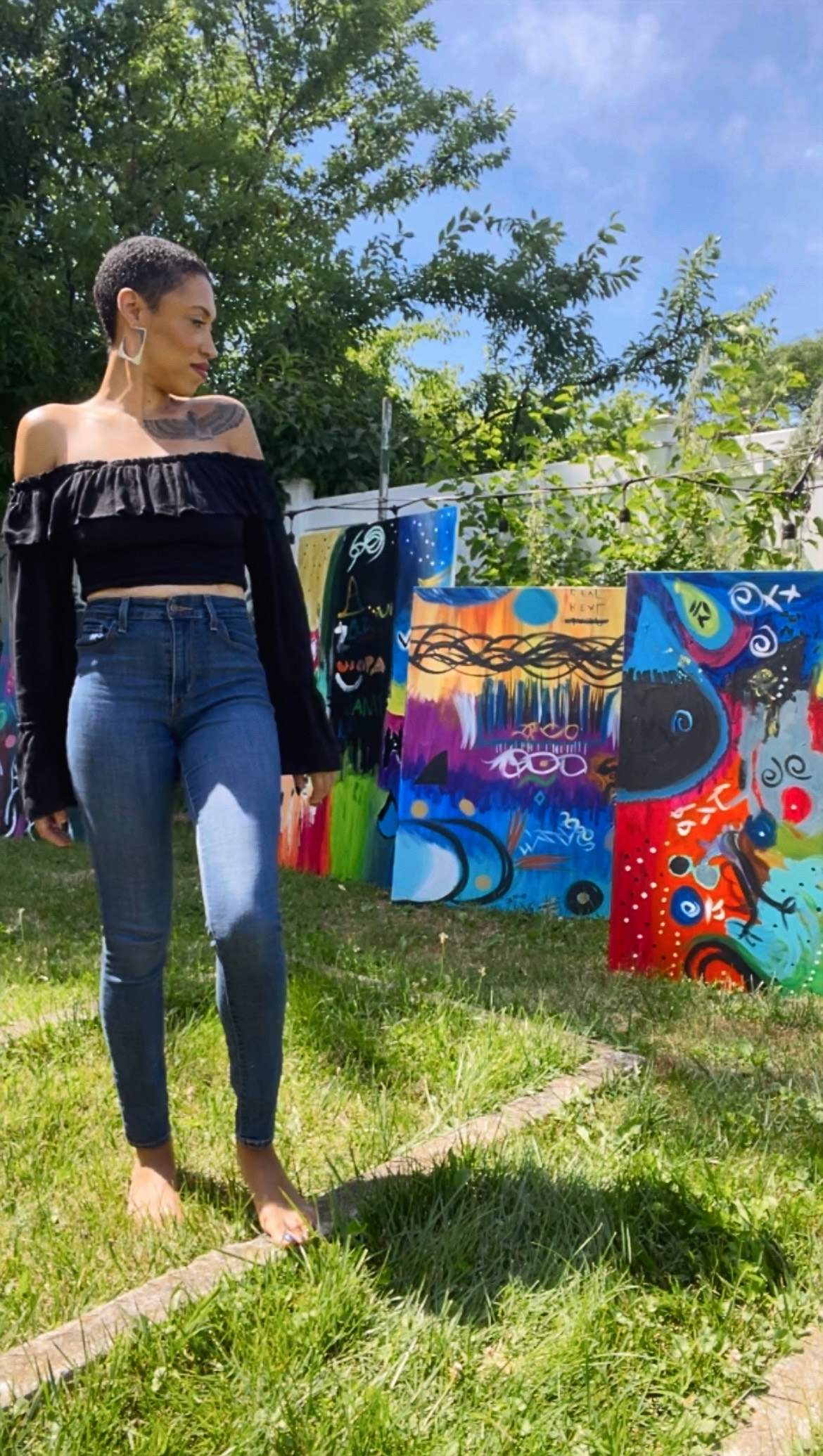 $70
Original Price: $228
Frequently Asked Questions
When does the membership and courses start and finish?
The Liberation Code courses will officially be accessible July 2020. It is completely self-paced, so you decide when you start! At the beginning of every month, new courses will be added to your course library as we finish out until December.
How long do I have access to the Academy?
As long as The Liberation Code is active, after enrolling, you have unlimited access to your course library for as long as you like - across any and all devices you own.
What if I want to cancel my membership?
If you are not happy with your membership, feel free to cancel membership anytime, no questions asked.
Can I download audio or video classes?
Video and audio are not downloadable but can be streamed anytime.
Once my 6 months is finished and my payments stop, what happens to my private community access?
Once you've completed all courses at the end of the term, the Facebook community will remain active for all graduated members! This space will be a TRIBE community for continued discussions.